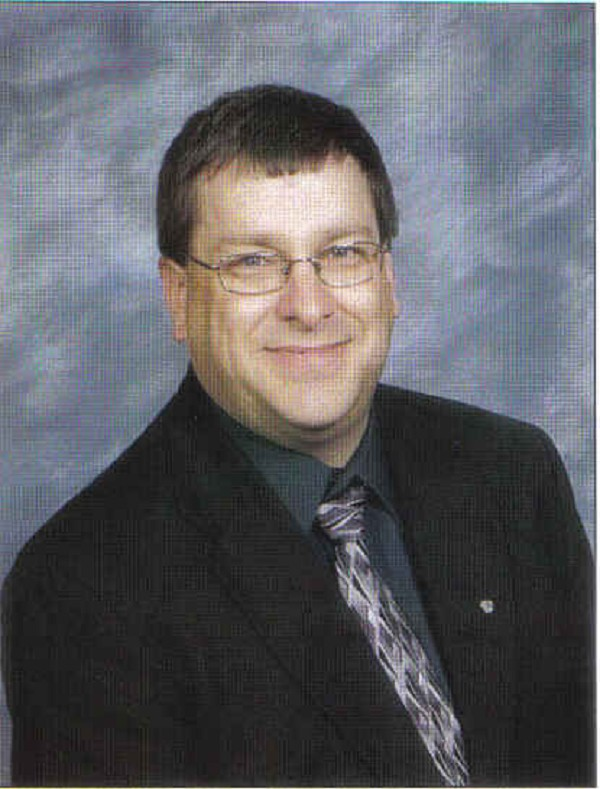 Recently, I had the privilege of visiting Israel and Jordan with my wife. Over the next few weeks, I would like to relate some of the things from the trip on this page. So, if you will indulge me, I would like to share some things from my journal of the trip.
It is difficult to express my gratitude for those who made this trip to Israel possible for Kay and me. Their generosity is overwhelming. People who see their blessing as an opportunity to bless others are an inspiration.
This is the "trip of a lifetime" for me and Kay. We have both dreamed of going to Israel, to see the places where Jesus walked, to see the places where redemptive history took place. I am thrilled and ecstatic and tired already (I find it difficult to sleep on a plane).
I look forward to what God is going to show us and hear how He will speak to us during this trip. I anticipate a new appreciation for Biblical history and a greater inspiration to walk where Jesus is walking.
We are just hours from Tel Aviv. My first plan after settling into the hotel is to dip myself in the Mediterranean.
Sunday Sept. 2, 2018 (supplemental)
The day ends with a walk together along the Mediterranean. Got our feet wet in it. The sun had just gone down. The sound of the waves beating on the shore was very relaxing and peaceful.
One other note: Tel Aviv is, apparently, a very fitness conscious city.
Blessings
Bro. Darren