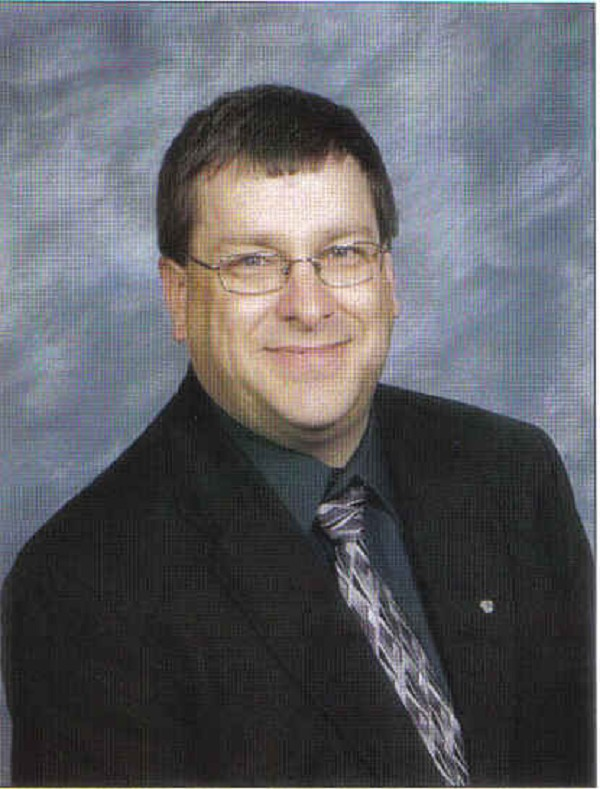 Final reflections from my trip to Israel and Jordan.
Currently we wait for several hours in the Tel Aviv airport for our flight home. When I say several, in this case, I mean around 8. The time affords me opportunity to write some final reflections on this trip-of-a-lifetime.
1. While most of the religious sites we visited are based on tradition (or Constantine's mother's designations), and may or may not be where the event actually happened, we do know this is the area where Jesus lived, walked, ministered, suffered, died, and rose again. The mountains then are still the mountains today. Wells are not moved. To be here in this place, walking where Jesus walked, stirs the faith and helps bring the Scripture to life in a way I had not known.
2. As man often does, he turns and twists things to make them idolatrous. It is sad to see those who feel it necessary to kiss the birthplace, or the stone believed to be where the body was hurriedly prepared for burial. This is why God won't let man know the true burial place of Moses, King David, and others. Man will just make an idol of the site. How quickly people will mix superstition with true faith.
The experience here has been eye-opening, life-changing even. While I am stirred or inspired to have been on the Sea of Galilee knowing that Jesus walked on it, I do not revere the Sea. I still worship the One who made it.
3. I pray the Jewish people would open their eyes soon regarding the True Messiah. Even in Israel there is tension between the religious and the secular Jews. The religious can be overly legalistic. The secular swing the pendulum too far the other way, while still respecting the customs of the Jewish people.
During the tour, one of those is our group got into a debate (not really an argument), about Messiah. Our guide says the Jews are still looking for Elijah to come. The group member said that Messiah has already come - Jesus is the Messiah. There was some back and forth. It made me think how sad it is that many Jews are still blinded to Jesus' true identity as their Messiah.
4. There have been times of introspection and reflection. Perhaps the two most moving places for me have been the Garden of Gethsemane and Mt. Nebo. The Garden - to see the rock believed to be where Jesus agonized before going to the cross brought tears to my eyes. It was my sin and its punishment that caused that agony. The sweat drops of blood, the prospect of enduring the Father's wrath - all because of my sin and rebellion. I was moved in my spirit at the agony I envisioned, but also grateful for my redemption and all He has done for me.
Mt. Nebo I have described. What a magnificent view.
5. People are people everywhere you go. Children play and their shouts of joy and excitement are understood in any language. Teenagers on their mobile devices, laughing and giggling with one another. People want the same thing - safety, security, a good life for them and their family. Though you might not know the language you can hear laughter, which is understood in any language.
6. Finally, it has been thrilling to have walked where Jesus walked. I would recommend a trip to Israel to anyone. At the same time, the challenge for me, the more important thing for me, and for all of us, is to walk where Jesus is walking. Our God is doing things all around us. We need to walk there. He still loves people and is still drawing them to Himself. Look at the fields. They are ready for harvest. We need to be the workers in His harvest field.
God bless and I am so grateful for being afforded this opportunity. To me it has been a dream come true.
Blessings
Bro. Darren