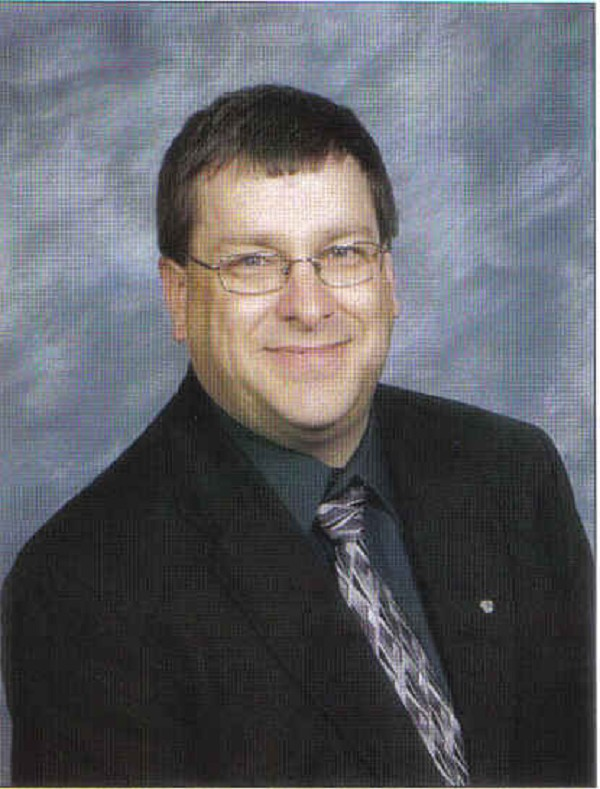 Here is the next entry..
The last day of the tour of Israel. It is Shabbat - the Sabbath. The streets are virtually empty as we make our way west toward the coast. Our first stop is in the shop of a man who makes all sorts of items from copper. All the intricate designs on bracelets, plates, etc. are done by hand. He offers a demonstration. His skill has been passed down for generations. We are in the town of Akko. It is the site of a magnificent Crusader Citadel. It is massive with several levels, much of it still original to the time of the Crusaders. After spending some time going through all the different sections, our way out is an escape tunnel about 60 meters long. Either Crusaders were short or the space does not allow for a taller tunnel. I have to stoop to traverse the passageway. Kay just wants to hurry through it and no one stop in front of her.
From Akko we go to the port of Haifa. As we travel along the coastline, you can see families taking time to relax on the beach for Shabbat. Haifa is the main port of Israel for export and import. The city is built on and around Mt. Carmel. One of the most impressive sites in Haifa is the Bahai temple and the gardens around it. Standing atop Mt. Carmel, looking over the bay and city my mind goes back to Elijah's confrontation with the prophets of Baal. As we made our way to the top of the mountain, a man stopped the bus at the corner. He and the driver and our guide get into an argument. Afterwards, we find out that the man was complaining of all the noise of the buses. He must live in the neighborhood. The driver informed us that the man is not a policeman and has no authority to stop the bus.
By noon, the streets are buzzing. People are relaxing and enjoying Shabbat, except for the Arabs, who don't observe it. Many are on the beaches of Akko and in between Haifa and our next stop - Caesarea.
This was where Herod had a palace right on the ocean. A stone was discovered here with the name Pontius Pilate on it. it was dated to around the time of Christ. Archaeology always confirms the truth of the Bible.
The day ends earlier than usual with a bus tour through old Jaffa and to our hotel in Tel Aviv. Our driver has been amazing. He has skillfully maneuvered the bus through narrow streets in Jerusalem, Kibbutz, Akko, and Jaffa.
The sunset on the Mediterranean is magnificent. Tomorrow we leave Israel and make our way to Jordan.
Blessings
Bro. Darren