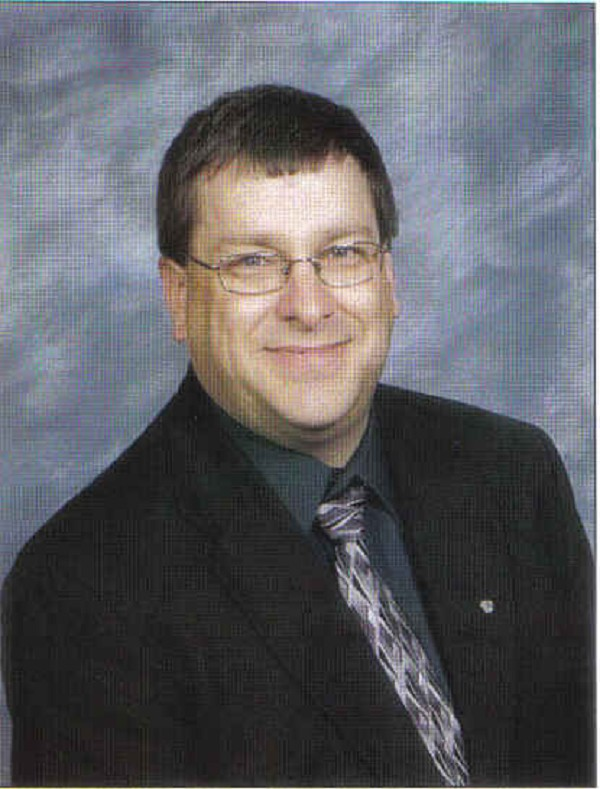 Here is the next entry..
Long drive through the Jordanian desert starts our journey to Petra. It turns out Jordan is not all mountains and valleys. There is also desert - and camels. For some reason the people on the bus get excited every time they see a camel. It is almost as if they have never seen one before. But I should not make fun of them.
Petra, also known as the Lost City, the Red Rock City, et al. It is probably best known for scenes from Indiana Jones and the Last Crusade. Spoiler alert: we did not find the holy grail while we were there.
It is a bit cooler and there is more shade as you make your way through the high-walled passage to the Treasury, the iconic building of Petra. This is what was seen in the movie. The walk down slope slightly and our guide stops frequently on the way to explain some of the formations or carvings in the rock.
Petra is actually the ancient capital of a Nabatean kingdom. It is impressive. It is hard to find words to truly describe its magnificence. The carving into the side of the cliff is an amazing feat of skill and engineering. The hardest part is dealing with the constant questions: "Do you want camel ride?" "Do you want cart ride back to the top?" "Do you want horse ride?" "You buy? Only $1. Good price. No charge to look."
Back at the hotel we can see the Petra mountains. The town we are in is Wadi Mousa - Wadi of Moses. The highest peak of the Petra mountains is Mount Hor. On the top of the mount is a mosque. It is the shrine of Aaron, Moses' brother. My goal is to get some pictures of the sun setting on Mount Hor with the shrine. It can be seen from a balcony at our hotel. The desert mountains have a beauty all their own.
Tomorrow before heading to the airport to go home, we go to Mount Nebo, the mountain where Moses stood viewing the Promised Land before his death. I am told there is a shrine to Moses there. We are grateful for this trip. The scenes, the food, the company, the opportunity have all been wonderful. I will never forget this time. There is anticipation for Mount Nebo tomorrow but also a sense of sadness as our journey is coming to an end. There will be one more entry.
Truly we have been blessed.
Blessings
Bro. Darren