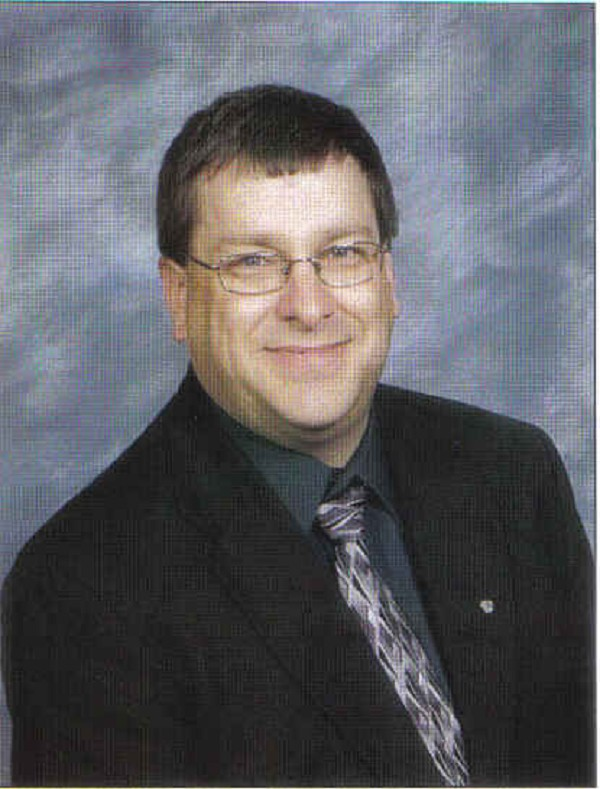 Thursday October 8, 2020
"Precious in the sight of the Lord is the death of his saints" (Psalm 116:15).
This week one of the founding members of Fellowship Baptist Church left this life and entered into the next. His death is a reminder of another member who died a couple of months ago. My heart is heavy for both of these godly men who faithfully served the Lord's church. At the same time, I am reminded of the Scripture that started this article.
We don't always see death the way God does. We see it as a separation from someone who is dear to us. God sees it as a homecoming. We see the void in us left by their departure. God sees their completion in glorification. We see an end. God sees a beginning.
While there is nothing wrong with grieving (that is the price we pay for love), we, as believers in Jesus, do not grieve as those who have no hope. We know, from the truth of God's Word, that heaven awaits us. There is reward. There is a reunion with those who have gone before us. There is joy in the presence of Jesus, the One who has loved us with an everlasting love.
Death for us is a defeated enemy. Our Lord conquered death by His own resurrection. Since we are united with Him in His death, surely we will be united with Him in His resurrection. Precious in the sight of the Lord is the death of His saints. Because now their labor is over. They are finally home, where we long to be. One day we will join them. Until then, we labor on in the faith, running the race set before us.
Blessings
Bro. Darren