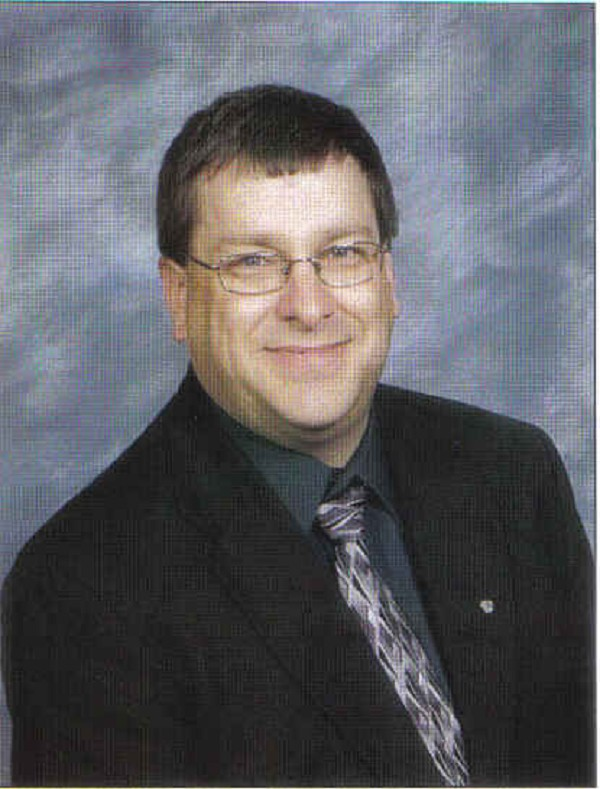 Wednesday June 24, 2020
Wow! What a year 2020 has been as we near the end of the 6th month. Truly it was spoken on the night of December 31, 2019: "We do not know what the next year holds." If we could only have seen - pandemic, lockdown, protests, more lockdown, a tragic death, more protests, riots, and on and on.
Some say the end is near. We know it has always been near. Now it seems like more than ever. Is it the end? Are we on the cusp of the Lord's return? I honestly don't know. In addition, I am suspicious of anyone who says so with absolute certainty. Jesus said that you do not know the hour of your Lord's return. His emphasis was on being ready because it could come at any time.
That becomes the real question: Are you ready? The only way to be ready is to be sure that Jesus is your Lord. Surrender your life to Him. Trust in His work on the cross as payment for your sins. Put your faith in Him. For those who are ready, then we need to be about the business of helping others get ready.
Paul wrote to Timothy and said: "There is laid up for me the crown of righteousness which the Lord, the righteous Judge, will award to me on that day; and not only me, but to all who have loved His appearing" (2 Tim. 4:8). Oh, how I love and long for His appearing. My prayer is that you, too, are looking earnestly, eagerly for His return.
Blessings
Bro. Darren