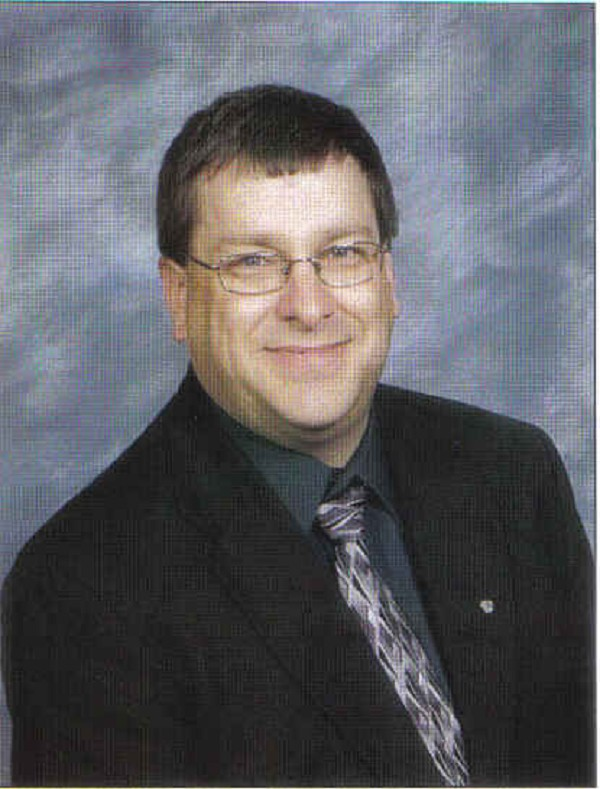 January 20, 2021
Today our country inaugurated a new president. He is my president as he is your president. I am still a citizen of the United States of America. Regardless of my political persuasion, as a follower of Jesus, I have a higher call than my American citizenship. I belong to a kingdom that is not of this world. It is a spiritual kingdom and Jesus is my king. As a citizen of that kingdom, I have certain responsibilities. One of those responsibilities is to be His ambassador. "Therefore, we are ambassadors for Christ, as though God were entreating through us; we beg you on behalf of Christ, be reconciled to God" (2 Corinthians 5:20).
As His ambassador, I am to represent my king and the values of His kingdom wherever I go. I am to love others as He loves. I am to carry His message of reconciliation to those who need to hear it. He has entrusted the message to me and to all who are members of His kingdom.
For the last several years there has been much hatred, division, accusation, mistrust, and animosity among the people of this nation. I am not going to slip into the same error as most and say, "It's their fault." It is the fault of all of us. I must ask myself: "Where there was division, what did I do to bring people together? Where there was hatred, what did I do to show love and understanding? Where there was accusation, what did I do to help us understand one another and find the truth?"
The time has come for the followers of Jesus to understand their place in this world. This world is not our home. We belong to another kingdom. It is the King of kings that we serve. We are His ambassadors. We are to be a reflection of His heart and desire for others.
The only hope for the United States - the only hope for the world - is Jesus.
Blessings
Bro. Darren