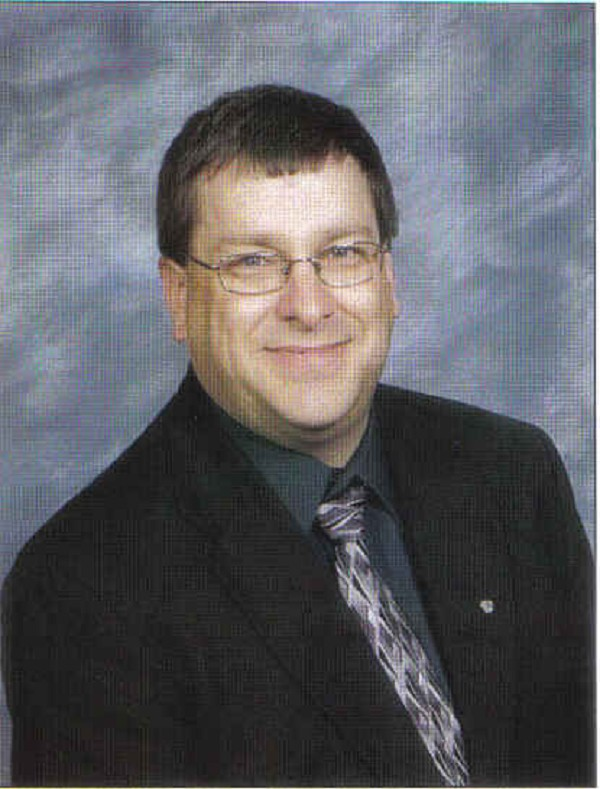 March 6, 2023
"Therefore, gird your minds for action, keep sober in spirit, fix your hope completely on the grace to be brought to you at the revelation of Jesus Christ" (1 Peter 1:13).
The act of girding was intended to remove that which would hinder or impede. Girding our minds means we must remove that which would hinder us from knowing, speaking, and living the truth. Our minds are often clouded with many voices vying for our attention. Some distract, some deceive. We must filter the voices, filter the noise so that only the truth becomes our focus.
There is also the temptation to be so enamored with the world, that we forget we have an eternal home that awaits us. That is where our hope is - in heaven, at home with our Lord. Until then, we must engage in the spiritual battle that takes place around us. The enemy is a master deceiver. Armed with the truth, we defeat him. Peter goes on in the letter to say that our enemy prowls around like a roaring lion seeking whom he may devour. We must be ready to engage his lies and deceptions. The means by which we prepare is arming ourselves with the truth of the gospel.
May we go forth in love.
Blessings
Bro. Darren